Centres
These will be for children of all abilities, with the aim to feed them into our advanced centres at the age of 8, creating a blood line. We want to keep these sessions to a small group size, to ensure the quality of coaching is significant for each child (90 minute sessions).
Engaging grass roots players with advanced specific coaching that challenges them within game play.
The focus will be on the following;
Scanning and Awareness

Decision making

Possession/conditioned based games

Playing & receiving under pressure
FIXTURES
We will aim to arrange fixtures with Academies and I.D. centres to give players both a challenge and experience in an environment where they will learn, however we will not be a team of players.
Once we have established a couple of centres then we will look at combining players to take to fixtures.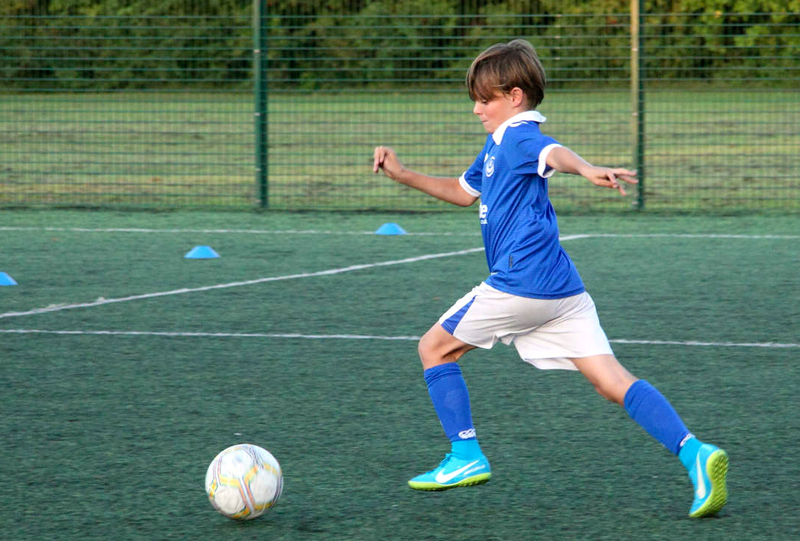 FITNESS
These centres will concentrate on individual fitness attributes within the game of football. Improving upon endurance, agility, strength and speed leaves more room for focus on the large skillset football requires. Again, these centres are for children at all levels and are easily adaptable. 

The gym based sessions incorporate strength and conditioning into the players game, which is an integral part of a footballers make up. At an adequate age, we can start to involve specific styles of weight and conditioning training, which is hard to target on a football field.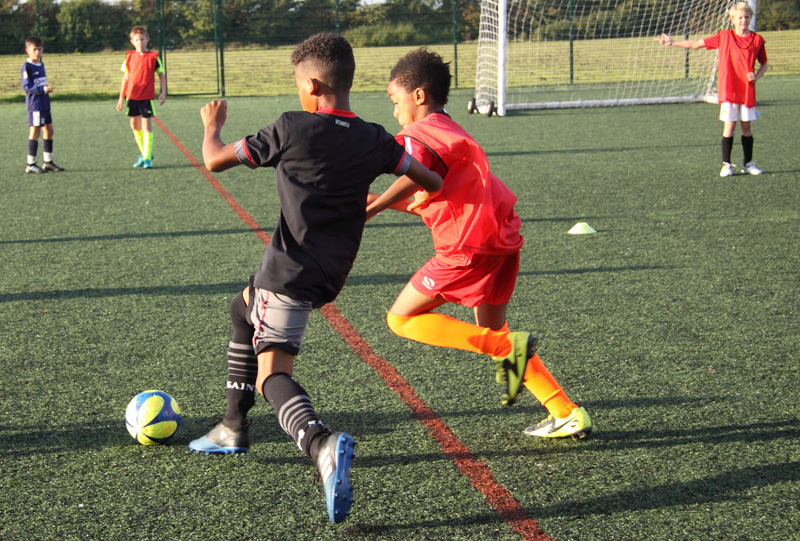 TALENT
Our advanced centres can cater for holiday courses where we would look to run advanced training programmes over the holidays.
The focus would be coaching in the morning and match play in the afternoon. On the final day scouts will be invited in to look at players as part of a ID TALENT identification programme.