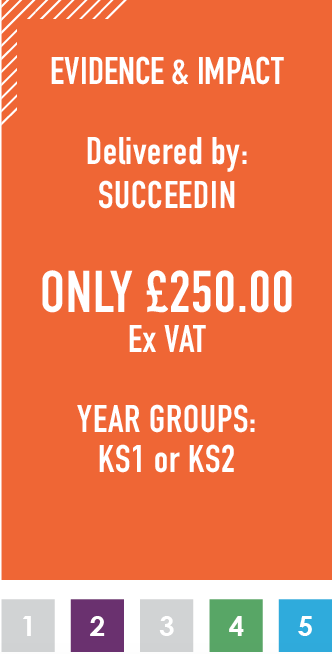 With Succeedin's platform you can build a live picture of all participation throughout your school that gives you the data you need from after school clubs, change for life and even competitions.
Produce registers & reports for pupil participation attending after school clubs & competitions. Collect data for your school games mark.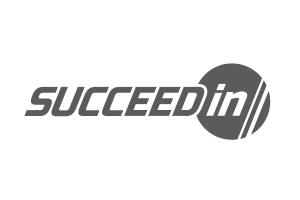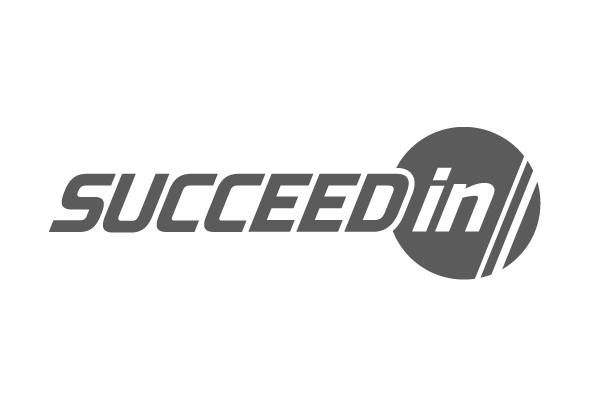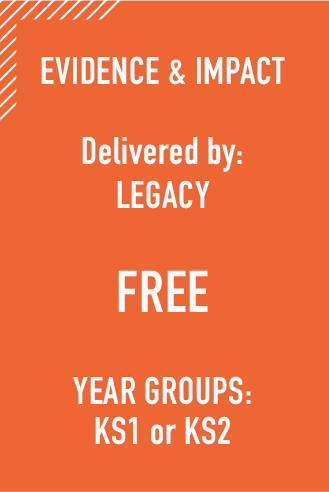 The report writer will give you the ability to capture all your spending and impact statements against the 5 key indicators together with your year 6 swimming attainment.
By using LEGACY you will be able to present your report in an online version of an impact report, which can be posted on your school website as part of your process to display your evidence.
Using LEGACY can capture your 5 Key Indicators.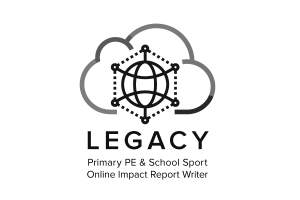 START YOUR JOURNEY WITH US TODAY
Let us support your establishment and learn with us