PE LEAD SUPPORT PROGRAMME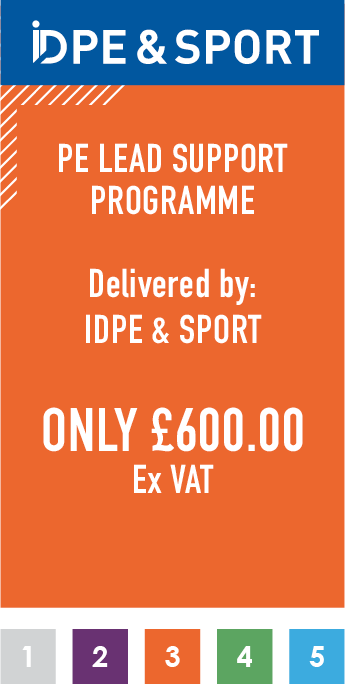 Within this service you will receive the following as part of your PE Lead support.
PE Mentor Support days, 3 in total where you meet with our mentor discuss ideas and utilise the mentor within the school on that day. This will include our mentor updating the LITE platform so that all your data and evidence is 'live' within the platform.
Three arranged conference calls during the academic year.
You can use our mentor in other ways such as; team teaching, sorting out the PE Cupboard, updating notice boards.
PE & School Sport health check, we will advise & support you to put everything in place required to achieve the minimum School Games Mark (SGM) accreditation.
"Physical fitness it not only one of the most important keys to a healthy body, it is the basis of dynamic and creative intellectual activity." - John F. Kennedy
START YOUR JOURNEY WITH US TODAY
Let us support your establishment and learn with us