TWILIGHT STAFF &
TRAINING SUPPORT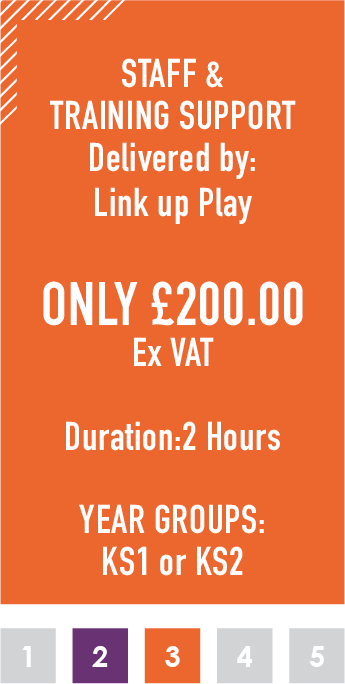 Our twilight training will support teachers in the delivery of creative Physical Active Leaning (PAL) ideas that can link to the curriculum. Teachers will be given ideas around the following subjects;
Link Up Play's literacy football programme
Link Up Play's mathematics football programme
Link Up Play's rights and respect football programme
Link Up Play's healthy living football programme
"Play is the highest form of research." – Albert Einstein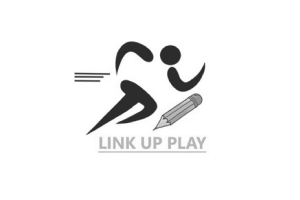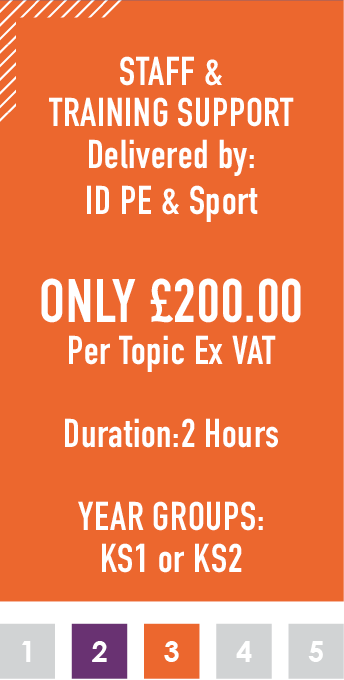 IDPE & Sport aim to use the equipment and resources available in your school. If you staff struggle are struggling in a particular area of the curriculum our mentor will be able to give you loads of fantastic ideas.
Indoor/outdoor athletics
Invasion (Tag-rugby, football, netball, hockey, basketball)
Strike and Field (Cricket & Rounders) Net & Wall (Tennis)
Your school will not only get access to the resources on Succeedin for your chosen topic they will also get one of IDPE & Sport team come in and deliver a 2hr twilight after school.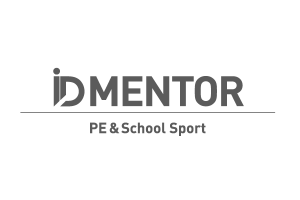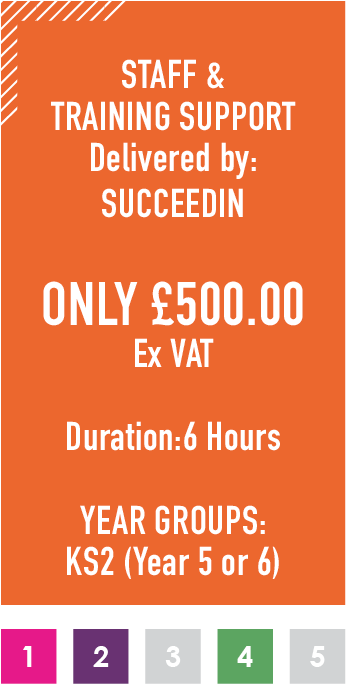 Succeedin – Lunch time leaders
Build your lunch time legacy. Using the Succeedin platform we will take your year 5/6 pupils through 6 hours of practical and theory based training giving them the tools to deliver fun and engaging activities for other year groups during lunch time. The course structure is as follows; Morning practical (3hrs)
How to make games fun and engaging
Ideas for KS1 & KS2
Lunch time (1hr)
Deliver some fun games and review what worked and what didn't
Afternoon Theory (hrs)
Using the Succeedin platform, LTL will plan their games so that the school gets to keep them for years to come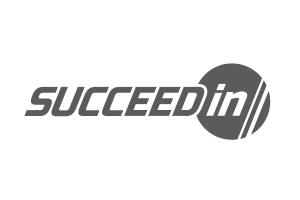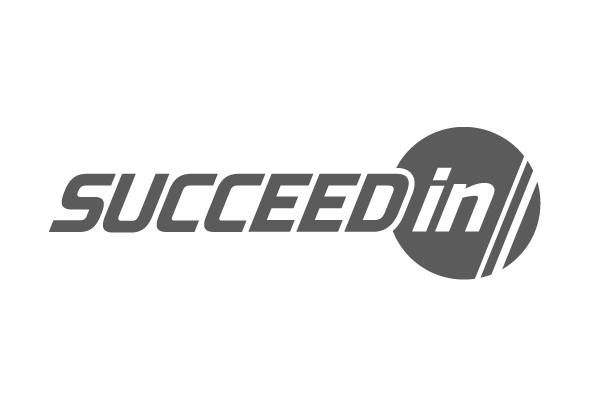 START YOUR JOURNEY WITH US TODAY
Let us support your establishment and learn with us