TWILIGHT STAFF &
TRAINING SUPPORT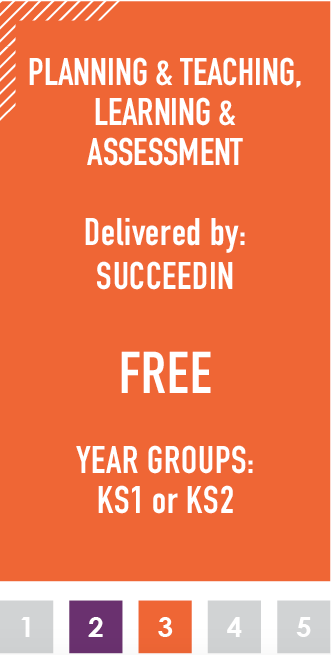 Succeedin
PE LITE PACKAGE No cost, but optional set-up fee of £250 Ex VAT*
Consolidate, manage and evidence your PE curriculum. This package will allow you to share with your whole school a weekly timetable of PE lessons (excluding lesson content) that notifies teachers on a weekly basis what activities they are delivering.
You can also build your long term overview, including SGO competitions and festivals, giving you a complete overview of your school's PE strategy, including access to our documents area.
"The greatest sign of success for a teacher… Is to be able to say, 'The children are now working as if I did not exist." – Maria Montesorri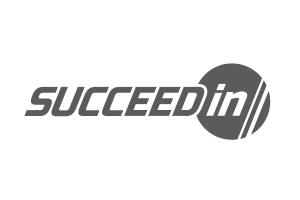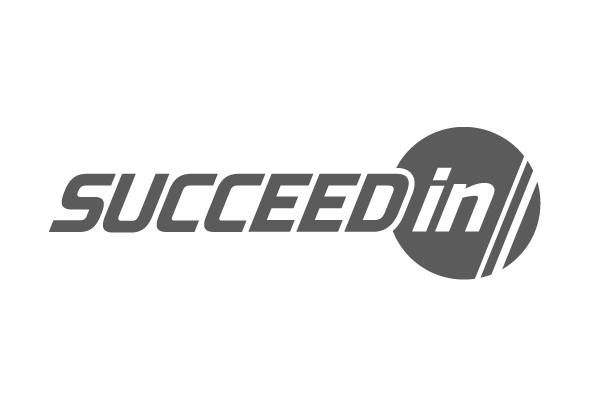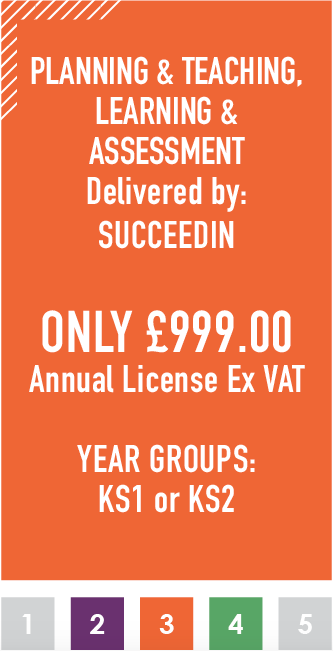 Succeedin PE
STANDARD PACKAGE Includes set up
Gain access to all of the options from the Lite package with the added value of The PE Suite and Succeedin's full scheme of work. With over 600 lessons in the system, the platform provides you with a base for building your school's PE journey.
You can upload videos to an existing bank to support the development of teachers. With this package you can also monitor teachers' activities.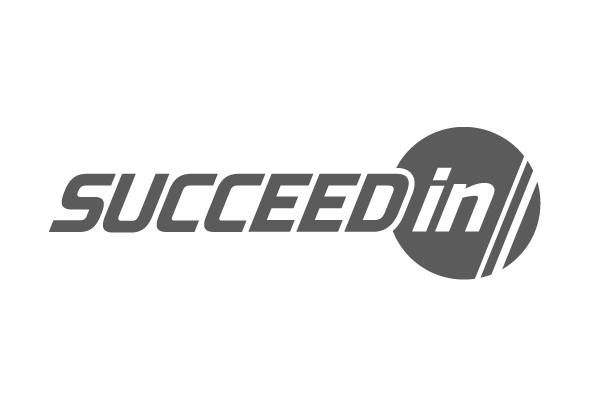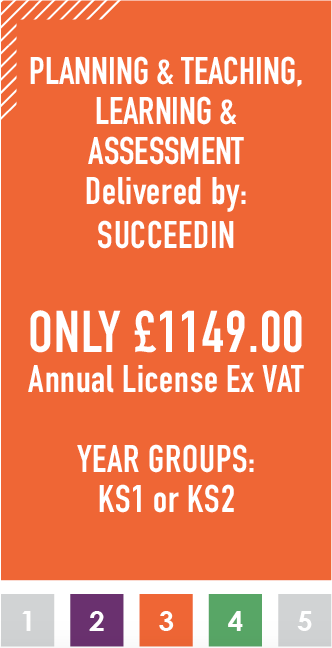 Succeedin PE
PREMIUM PACKAGE Includes set-up fee

This combines benefits from both the Lite and Standard packages, with added functionalities including an assessment and attainment module, a reporting and evidencing capability, as well as a feedback module that allows you to capture pupils' and teachers' feedback to ensure that the needs of your staff and children are being met.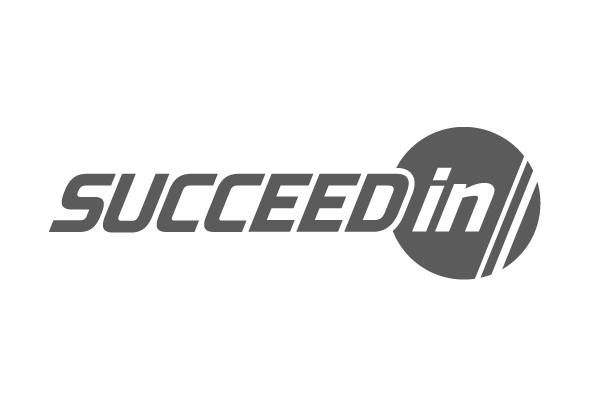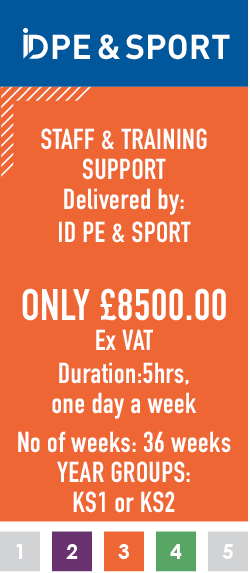 36 WEEK CPD – WHOLE DAY DELIVERY PROGRAMME
IDPE & Sport have a team of teachers and coaching mentors that can support your staff through our whole day delivery programme. We will provide your school with a complete CPD package tailored to your needs providing you with a dedicated mentor 1 day a week. Within this project your school receive.
One IDPE & Sport Mentor 1 day a week for 36 weeks
The Succeedin Premium PE Platform, to build your legacy and
provide your staff with over 600 lesson plans and videos.
Online assessment
Online Impact Report Writer
Online Registers
All our staff meet the minimum requirements to deliver CPD in schools starting with PESS level 3 practitioners to QTS staff.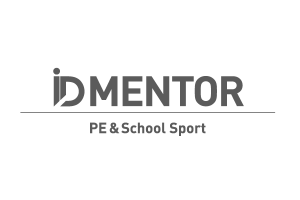 START YOUR JOURNEY WITH US TODAY
Let us support your establishment and learn with us